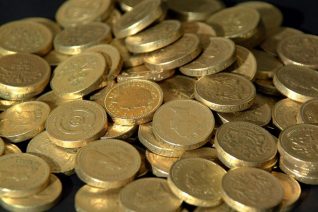 For the last 18 years, the volunteer group which runs My Brighton and Hove has worked hard to make this the largest and most successful local history and community site. Over the years we have won not only local approbation, but national and international awards.
No regular funding
All this has been achieved without any regular funding. We have to rely on the goodwill and hard work of our volunteers, and the kindness of visitors who support us by a donation. We keep our expenses as low as possible but we do need funds to pay for web-hosting, volunteer expenses, and other incidentals incurred in producing and running the website.
A small donation?
Would you support us by making a donation – no matter how small? We can assure you that every donation, even a couple of pounds, will be very gratefully received. You can make an online donation by using the button above. You can use your debit or credit card, or donate via PayPal, which is safe and secure.
Many thanks
The My Brighton and Hove Volunteer Team