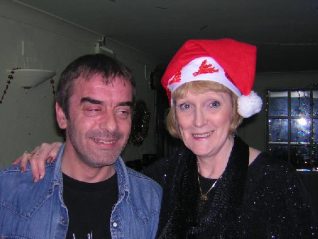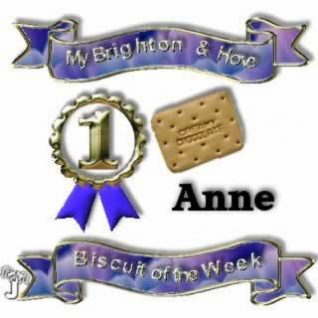 A team of volunteer website editors has always updated this site. They sub-edit and publish the contributions that flow in from our visitors, and they organise special projects.
The rewards
Several volunteers have got jobs in new media on the strength of their involvement with My Brighton and Hove.  For others, volunteering with the project gives them the satisfaction of contributing to an exciting project about the city in which they live.
At the moment we are not recruiting volunteers.