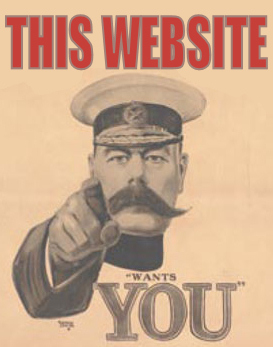 What type of content has been published on this site? Anything to do with life in Brighton and Hove, past or present. It has included:
an old photo of Brighton and Hove
a new photo recording some aspect of the city today
memories of life in the city
information about some aspect of the city
Look round this site to see what other people have added. Most people just add one photo or one paragraph of text. Others have added whole photo galleries or sections of the site.
Any questions?
Please email jennifer@mybrightonandhove.org.uk