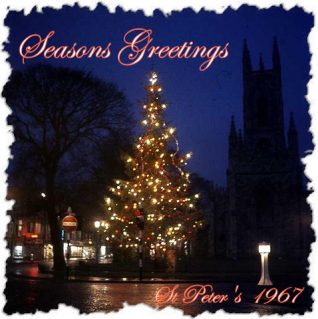 The members of the very small group of volunteers, who work throughout the year to keep My Brighton and Hove online, would like to take this opportunity to thank you all for your support in the past year.
My Brighton and Hove goes into its 18th year in 2018. When the website was launched it had several hundred pages, it now has over 10,000. Visitors and contributors to the site come not only from Brighton and the UK, but from just about every part of the globe. Thank you all for your comments, written contributions, photographs, messages and emails.
And while we are in the season of goodwill to all, may I take time to remind you that we welcome donations, however small, towards our expenses. You can make a donation here and it will be used to keep My Brighton and Hove online.
Merry Christmas and a Happy New Year.
Click on image to open a larger version in a new window