People's Day - Come and say Hello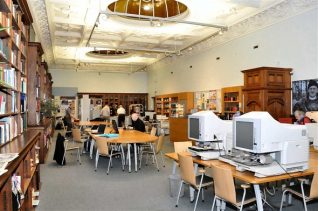 People's Day is a community event which has been designed to increase understanding and to celebrate the diverse communities that make up Brighton & Hove.
People's Day 2012 will take place on Saturday 14 July. My Brighton and Hove is taking part, and we will be at the Brighton History Centre, along with other community groups. Why not come along  and say 'Hello'. Please try to make it we would love to see you.
Lots of interesting events will be held in Pavilion Gardens, New Road, Jubilee Street, Jubilee Square and Victoria Gardens. You can see where activities are taking place on the People's Day event map.
You can download a copy of the event brochure [pdf 5MB]. Please note that this information may be subject to change, the most up to date information is on the website.