People's History of The Level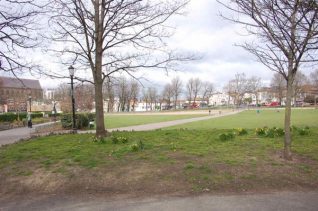 A history project is underway to capture people's memories of The Level – these will then be used as part of an exhibition when work on the park is completed as well as becoming a permanent record as part of the park's heritage.
People can bring their memorabilia like photos or other items to a 'Memory Day' at the Brighton History Centre, in Brighton Museum and Art Gallery, on Saturday September 29 from 10am to 4pm.
There will be further opportunities to work with a local historian to explore past events and activities that took place on The Level. These sessions will be on Thursdays 11, 18 or 25 October, 1-3pm.
Anyone wishing to be part of the Oral History project needs to book now as places are limited. Free training will be given, with Oral History training sessions due to start in November with Dr Sam Carroll, an experienced oral history practitioner. Anyone interested in getting involved can contact parksprojects@brighton-hove.gov.uk or call 01273 292929.