Would you like to be on TV?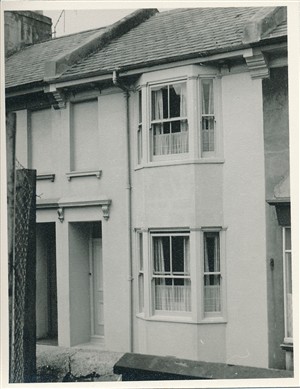 From the private collection of Barrie Searle
Britain's Empty Homes
Britain's Empty Homes, is back for a third series to be broadcast on BBC1. The producers of the programme are looking for people in Brighton who have, or are in the process of, renovating an empty property.
Is this you?
The programme producers are interested in talking to people who are:-
Searching for an empty property to renovate
A first time renovator or a renovation enthusiast
In the process of transforming an empty, unloved property into their dream home
Can you share your knowledge?
They would also like to hear from you if you're an experienced renovator who wants to share your knowledge of bringing empty and derelict properties back to life. If you are interested in being part of the series then please call the number below, or send the producers an email. Please do not email this website.
Contact the programme producers:
Richocet Ltd: 01273 224820 or email propertyseries@ricochet.co.uk