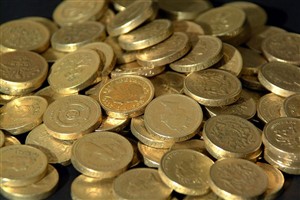 Most of you will know that here at My Brighton and Hove we do not receive any regular funding; we raise money by sales of photos, occasionally website work I do for third parties, and of course from My Brighton and Hovers. Being so grateful for donations, I always mail the senders by return. But recently I have hit an insurmountable problem.
I have received a number of donations by post in the way of cash – no note – no sender details at all. You might be excused for thinking that is not so special – but you see I know they were sent from the same person as the handwriting is the same.
If anyone reading this is our anonymous donor, I should like to say that I respect your wish not to be recognised. I am sorry that I have not been able to say a big 'Thank you' –  so the idea of this post is to say just that, and hope you see it.