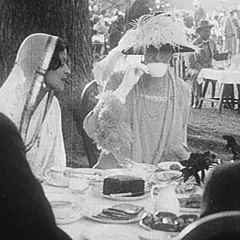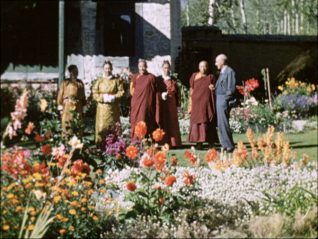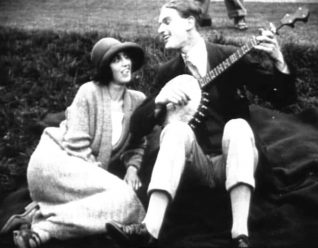 Next year, BBC Two is launching a new series which will travel the country in a hunt for the nation's home movie archive. This is the nation's story through the eyes of its most important historians: the British people.
Amateur filmed footage
We are looking for any amateur-filmed footage that reflects the events of the last seventy years. It might be footage of the summer of 1976, or a summer holiday in Brighton. It might be street parties celebrating the Coronation, Jubilee or the Royal Weddings. We're interested in footage of people's hobbies or the big events in their life – perhaps an important wedding or birthday party. We would love to see any footage of local festivals, or people who perhaps went on to be famous – a local who went on to be a sports or pop star for instance.
Have you filmed any Royals?
We are interested in finding any footage you may have of Royalty, or the building or opening of important buildings in the area. It might be Beatlemania for instance, or political demonstrations. It could be that the footage is very particular to the area – the local industry – from ship building to cider-making.
How to contact the BBC
If you have old cine, video or film footage we would love to hear from you. We are happy to take it on any format. We guarantee its' safe return. At this point, we are still at the research stage – so we are keen to hear about what people have. If any clips are used in the series, then a fee will be paid.
Contact details
Please contact the production team at: laura.millward@diverse.tv or on 0203 189 3230. Or you can post your footage to: Home Movie Roadshow, 1 Ariel Way, LondonW12 7SL