The 'Strong Lady' who turned heads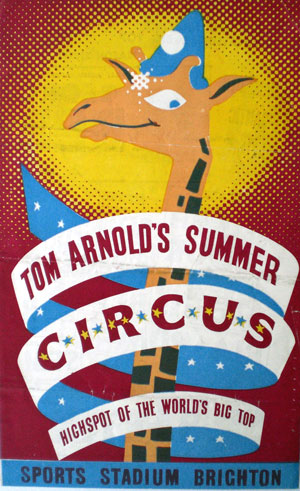 From the private collection of Trevor Chepstow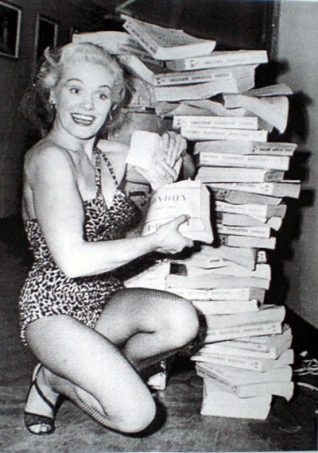 From the private collection of Trevor Chepstow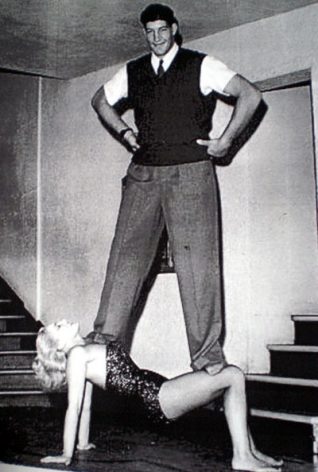 From the private collection of Trevor Chepstow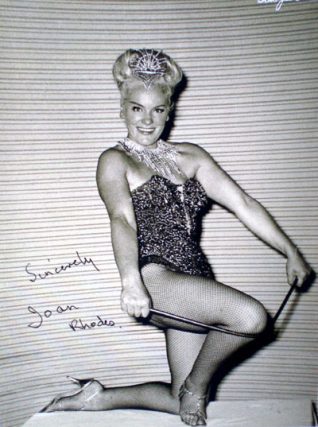 From the private collection of Trevor Chepstow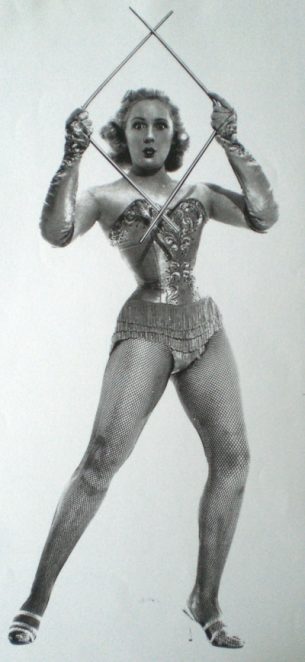 From the private collection of Trevor Chepstow
Joan Rhodes was celebrated in the fifties and sixties as a woman of exceptional strength. She performed her speciality act worldwide, appearing in cabaret, variety and vaudeville with her amazing strong act.  Joan was a regular visitor to Brighton and appeared at the Sports Stadium in West Street Brighton, the Hippodrome in Middle Street and many other venues.  In the fifties she was signed by Tom Arnold and appeared in many of his famous 'Ice Circuses' which ran most summers in Brighton.
Stronger than any man
Long before Uri Geller she could bend heavy steel bars that no man in her audiences would ever dare attempt to try and buckle!  She could break six-inch nails with her bare hands and could tear a 1,000 page London telephone directory in half with ease!  Not merely in half, but quarters!  Despite her great strength, she was not muscle bound in any way and there were no real tricks in her act.  She stunned audiences with her amazing feats of strength and her stunning good looks and figure!  She was billed as 'The Strong Lady' and the sight of Joan's statuesque figure clad in a sequined leotard, high heels and fishnet stockings would set many a male heart racing!
She didn't get a hair out of place
Her strong resemblance to the young actress Diana Dors went a long way to make one of the most popular acts of the time.  Her finale would include choosing a male from the audience who she would promptly lift above her head, much to the delight of the audience.  On leaving the stage, not a hair was out of place and not a scratch on her bright-red nail varnish!  On one famous occasion when touring with Bob Hope, he was entertaining the troops overseas at the time,  she lifted Bob high above her head half way through his act.  Unusually for Joan she lost her balance and they both fell crashing to the floor in a heap!  This brought hoots of laughter from the troops who thought it was all part of the act.
Still active in retirement
Having spent much of her life being feted by the rich and famous, Joan is now in happy retirement although still remains very active at showbiz functions.  To quote Joan on a recent visit to Brighton; "when I appeared at the Sports Stadium and tore telephone directories in half they were three times as thick as the present ones, now they are so thin even a mere man could tear one in half "!