St. Wilfrid's Children's Home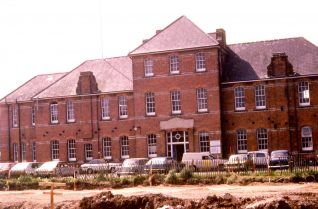 From the private collection of Pat Mathewson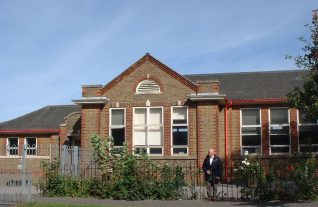 From the private collection of Pat Mathewson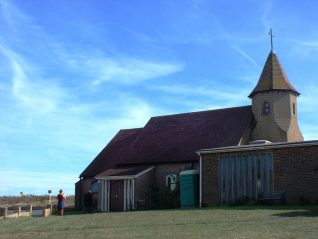 From the private collection of Pat Mathewson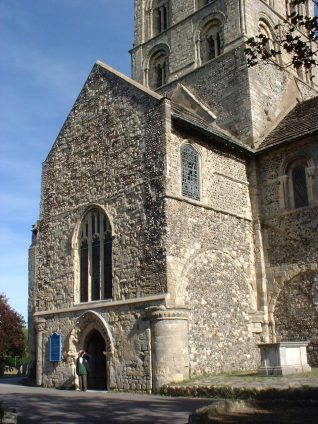 From the private collection of Pat Mathewson
Orphaned at 2 years old
My father, John Austin, was born in 1913 and brought up in the Brighton area.  His mother died when he was two years old, and he was sent to the St. Wilfrid's Children's Home, also known as Steyning Children's Home, Shoreham, Sussex. He stayed at the home until he was 14 years old.
Childhood memories
He had very fond memories of the home and of a philanthropic gift which was responsible for his life long love of gymnastics. He remembered that:-
"A very kind gesture was made by the two Box brothers of Brighton when they supplied a complete set of gymnastic equipment, which turned out to be quite significant for me.  They also spent at least one night a week teaching us.  I did well and in 1926 was Sussex Junior Champion and was given a medal which unfortunately I lost when larking about in a field where it probably still lies.  It seemed in those days that if you were good at sport you were accepted by most of your associates. 
This was also true when I later joined a Nautical School and later still when I joined the army.  Being good at gymnastics opened a lot of doors to me which otherwise would have been closed.  The same applied if you were good at boxing, soccer, rugby or cricket.  I have been a keen follower of sport all my life.
There were also two old ladies who used to invite a group of us to tea.  They lived a few miles out of Shoreham.  I don't remember their names but it just shows that there were some kind people around who tried to make life a bit better for the children in the orphanage."
Looking for information
Besides gymnastics, my father also enjoyed being a choir boy at two churches, one being the church at 'Bungalow Town'.  I feel sure that there must be some photographs somewhere of children at the orphanage or of the choir boys but I've never been able to track them down. I'd be very grateful if anyone can give me any idea where I might find photos or information about the orphanage or the churches.