Flamboyant cinema manager, 1970s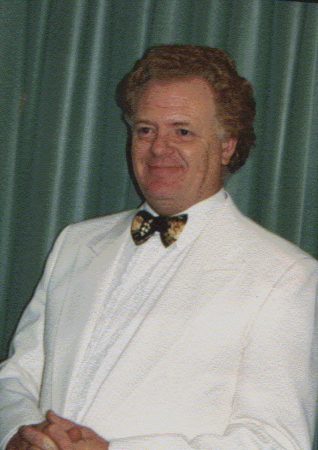 From a private collection
My father, Chris Hughes, was the flamboyant manager of the Curzon Cinema in the 1970's when it was called The Classic.
He ran Late Shows on a Friday, all nighters on Saturdays and also did Indian and Greek shows late nights on a Sunday. He broke the European box office record with 'The Silent Witness'. He did a 200 mile motorbike ride with bikers, and a beauty queen for charity, which promoted an all night bikers season.
Does anybody else remember the stunts he pulled to try to keep the cinema alive?