St Anne's Childrens' Home c1960s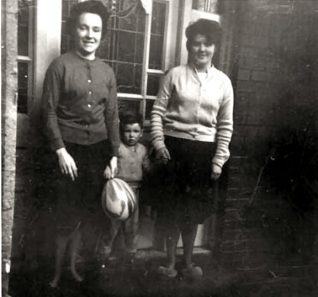 From the private collection of Noel O'Conner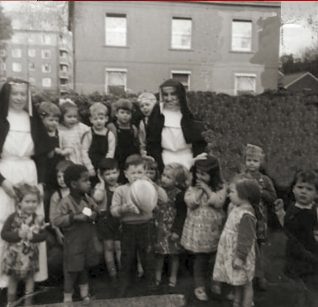 From the private collection of Noel O'Conner
I was at St Anne's Childrens' Home in the early 1960s and have happy memories of my time there.
I have read the many comments posted by others who had been at St Anne's and wanted to share these photographs with them.
Hope to hear from anyone who remembers this time. Maybe you can recognise yourself or anyone else?
If you recognise anyone or can share your memories of this time, please leave a comment below.
Click on the photographs to open a large version in a new window.