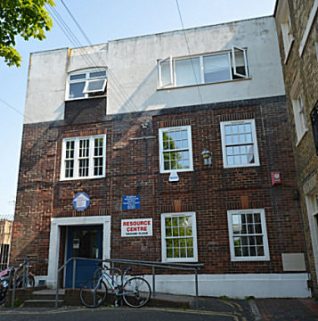 Strictly members only
I wonder if anyone remembers the Carousel's Singles Club that used to be held in what is now the Unemployed Centre in Tilbury Place? My first visit was in early 1980, but unfortunately I do not remember when the club opened. It was a strictly members only club and the membership fee was £15. You paid your fee and then you had to wait a week before you could use the club, those were the rules in those days I think. Anyway, having got your membership card, you had to sign in every time you visited.
Rules and regulations
The lady who ran the club had very strict rules and regulations about what was acceptable and what was not. In fact she was the person who sat by the door, checking your membership card and getting you to sign in. The club was open seven days a week from about six or seven o'clock till 10.30pm.
Discos on a Thursday
It was very quiet most nights except for Thursdays when there was a disco. They had a resident DJ – I think his name was Steve. Occasionally the club had 'special' nights. I particularly remember a Halloween night when everyone went in fancy dress. I went as a wizard and my friend Alison was dressed as a cat. Alison and I were engaged in 1981 and married in 1982. We did go back several years later to find out if the club was still open, but it had closed.
I wonder if anyone else went to the Carousel's Singles Club? Maybe you can remember more about it than me? If you can share your memories, please leave a comment below.