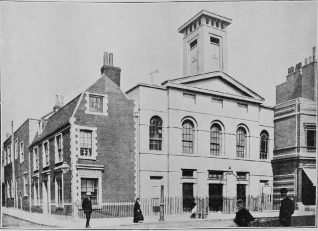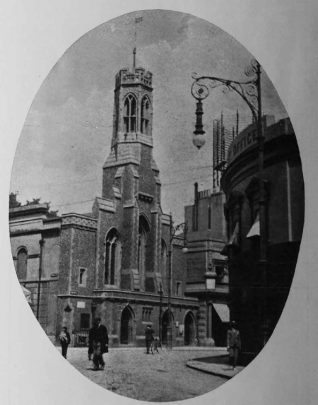 Fabrica Gallery in the building of the Holy Trinity Church is running a Past: Present: Future project in which we are spending over 2 years researching the 200-year history of this building, including its time as an active church, when it stood empty, and its life as a contemporary art gallery. The research is volunteer-led, and we will be producing a beautiful book at the end of the project to share what we've found.
Many project activities and events
As part of the project, we completed some restoration of the space, of the stained glass, stone floor, and wall space in the Artist Resource, including reinstating the Anderson plaque. We will also be providing a number of free events connected to the research and the project, including tours of the building, film screenings and workshops for schools, heritage outings, conversation events and traditional skills workshops for young adults.
Interesting stories?
At this crucial point in the project, Fabrica would like to reach out to members of the local community to hear about their stories of the Holy Trinity Church and its neighbouring Robertson Hall. Have you or a family member visited the church when it was active? Do you have stories to tell about those that preached here? Do you have knowledge of the craftsmen of the building? Any interesting stories submitted could be included in the book or our blog!
More info can be found on the project blog https://fabricapastpresentfuture.home.blog/