Church, school and community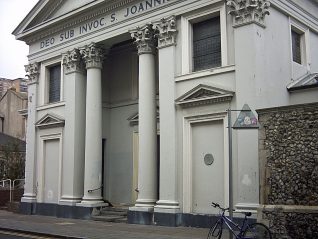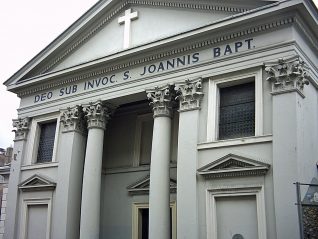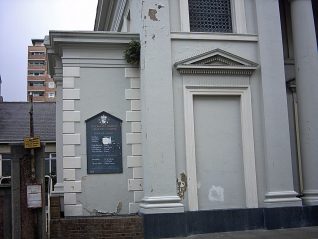 St. John the Baptist Parish was born from the Brighton Catholic Mission which dates from 1798. The present church building was completed in 1835 and was the fourth Catholic church to be consecrated in England and Wales. It is the mother church for the South of England.
Maria Fitzherbert
Maria Fitzherbert was one of the many notable parishioners and patrons of the parish. She was the Catholic morganatic wife of King George IV and had a high  profile in Regency Brighton. Maria is buried in the parish church which she dearly loved.
A busy community
The parish is a busy community with many Catechists and Eucharistic ministers who care educationally and pastorally for the parish. Additionally, there are a number of societies and organisations that support parish life. The parish and school continue a long relationship of mutual awareness and partnership. Both parish and school continue to be beacons of hope for the East of Brighton.
One of the oldest schools
St. John the Baptist School has an enviable history. It is one of the oldest schools in Brighton and began as a convent school in Bristol Road. In April 1989 the building that is now the school was finished. It is built in the style of a Roman villa and has magnificent views of Brighton city, the sea coast and the South Downs.