St Paul's Church West Street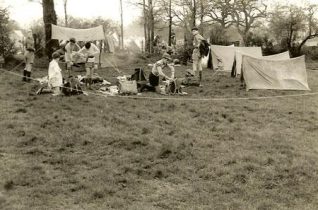 From the private collection of Trevor Chepstow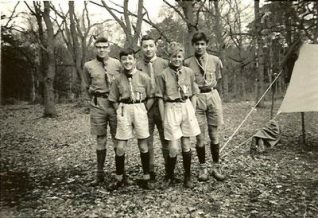 From the private collection of Trevor Chepstow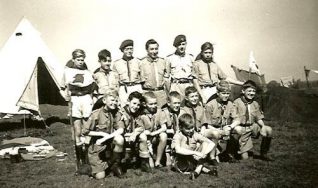 From the private collection of Trevor Chepstow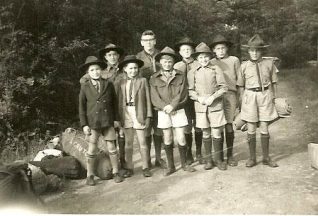 From the private collection of Trevor Chepstow
The Reverend Chown of St Paul's, was responsible for the running of the 11th Brighton Scouts Group and Cubs in the area and was very popular figure in the local community.
The scout hall was behind the main church (St Paul's) and was very popular with the local lads particularly in the fifties and early sixties when scouting was at its height!
Reverend Chown took a keen interest in the group and was keen to promote the lads in the area. One of the yearly tasks was "Bob a Job Week" when the lads would converge on the local community and try and relieve them of a shilling for the task performed.
The Scout or Cub who collected the most amounts for charity was normally rewarded for their hard work with a merit badge.
Not forgetting that most of the lads were well known to the local people and were normally given a tip on top of the shilling. Always a popular week with the lads as sixpence would buy you more chips than you could carry at the local fish 'n' chip shop (Bardsleys) in those days!
Following the tradition of scouting the 11th Brighton were keen campers and attended many of the local scout camps in the area and represented the town in many of the World-Wide Scout Jamboree's