Photos with a Black Cat camera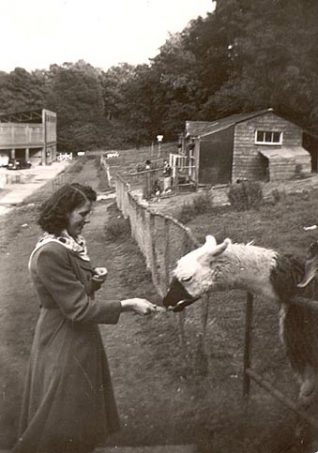 "After the Second World War was over, I found that films were easy to come by. I used my fathers 'Black Cat' camera and went along to Withdean Stadium, which at that time was a zoo.
It was good to be able to get around after all the restrictions we had to contend with during the war years.
I wonder how many Brighton and Hove Albion football fans realise what the stadium was used for. It's fascinating how things change. I have lived in Brighton since 1939."