Annual Free Day, Royal Pavilion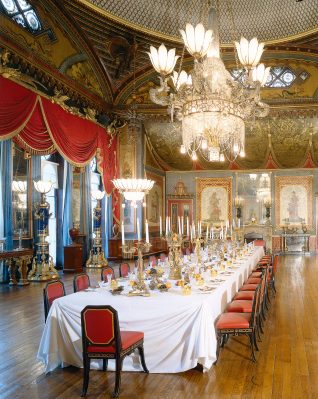 Royal Pavilion and Museums Brighton and Hove
Sunday 15 January, 10am-4.30pm
To celebrate the purchase of the Royal Pavilion by the town of Brighton in 1850, admission charges are waived one day a year. Come and meet George IV and members of his court, as Royal Pavilion and Museums staff don Regency costume and tell tales of George's day!
Monthly Free Days at Brighton Museum this season.
These days are a great opportunity to (re)acquaint yourself with the Museum and our latest displays and activities:
If you have not visited the museum for a while
If you are new to the Museum?
If you live outside Brighton & Hove
Want to find out more?
Please visit the Royal Pavilion website here