The cultural legacy of Brighton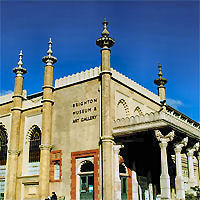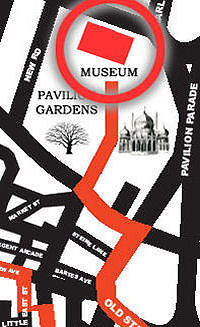 The museum re-opened in 2002after a makeover. It is a real 21st century museum, with hi-tech audiovisual aids and interactive devices.
They had the brilliant idea of opening the back door. The old entrance used to be in Church Street, a busy road. Now you can walk out of the Pavilion, through the gardens, and straight into the museum.
It's a fabulous museum. As well as the local history galleries, you'll see the cultural legacy of Brighton. There are objects from around the world, brought here by people who came back from the colonies between the Wars. The founder of the museum, Henry Willett, donated a world-class collection of pottery. The city is a melting pot, and the museum reflects its many faces.