Old Police Cells season launch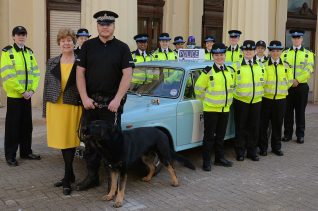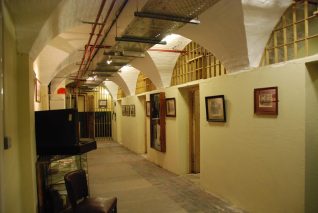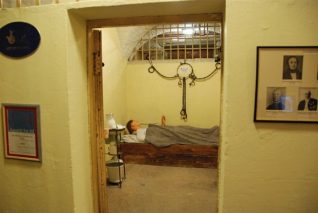 'Must see' venue
The Old Police Cells Museum is a 'must see' venue for anyone interested in the history of the city. It is located in the basement of Brighton Town Hall and a visit will definitely both educate and entertain. It was Brighton Borough's main police station from 1830 to 1967 and it certainly provides a remarkable insight into the business of policing.
Wealth of memorabilia
You can see some of the old cells; one even has a rather spooky incumbent. The cell walls are covered with graffiti, much of it from the Mods and Rockers era. There is a wealth of police memorabilia and artefacts. The museum also houses a unique display of truncheons and tipstaffs which is one of the largest collections in the country. You will also be able to see the place where Chief Constable Henry Solomon was murdered in 1844 by a suspect in custody.
Admission details
Admission to the Old Police Cells Museum is free, but visitors are encouraged to make a suitable donation. You may visit on Tuesday to Saturday and guided tours begin at 10.3Oam; please telephone the Town Hall on 01273 291052. Special group visits and events may also be arranged for schools, colleges, community groups, and conferences.
Find out more at the Old Police Cells Museum website