Shakespearean theatre in the Spa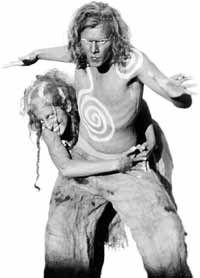 Neil Manuell, Re:action Theatre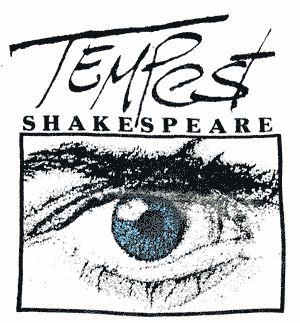 Robin Manuell, Neil Manuell Re:action Theatre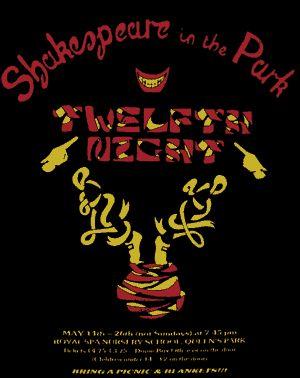 Neil Manuell, Re:action Theatre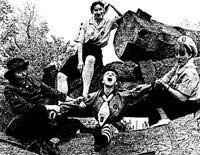 From 1988 until about 1996 I was involved in running a theatre group that produced open air Shakespeare plays in the grounds of the Royal Spa Nursery School. The first show we did in 1988 was A Midsummer Nights Dream and in spite of being nick named "The Umbrella Show" by the Evening Argus, people came in their hundreds.
An audience of a thousand people
Over the next few years the event grew in popularity. One year I think we had more than a thousand people sitting around with their blankets and picnics and, night after night as the sun went down, we would be transported into a magical world lit only by the theatre lights reflecting off the back drop of the folly.
Great atmosphere
There were so many moments – great performances, the audience taking part, enjoying the atmosphere as much as the play. One year during "Twelfth Night" a fox walked straight through the audience to the front of the stage, nicked a piece of chicken from someone's picnic and then scarpered straight over the stage oblivious of the stunned actors!  Another year the performance was stopped when a drunken passer by started insulting the audience. The audience responded with a citizen's arrest and the police that arrived on the scene had the biggest cheer they got all year!
Generous local support
Of course the event wouldn't have been possible without the support of the staff and governors at the Royal Spa Nursery school and the residents of the park who put up with our outdoor rehearsals and encouraged us from the sidelines – sometimes coming down for a sneak preview of rehearsals.
A experience for young performers
Hundreds of young actors, performers and musicians benefited from the chance to perform in such a challenging and welcoming environment and it's good to see that the Park still plays host to theatre events that bring people into this marvellous public space.  Everytime I chance to wander through the Park, my imagination fills with the lights, the music and the sound of the crowd as the sun goes down