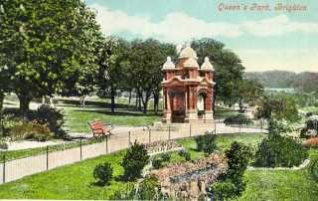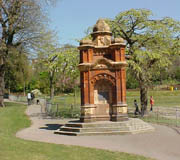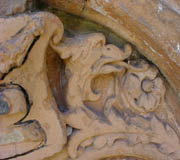 A year after the Park was opened to the public a drinking fountain was placed in the Park as a memorial to the Race Stand Trustees who donated the park to the people of Brighton.

Names on the fountain
Also on the fountain are the names of the Recreation Grounds Committee 1891-2, the Head Gardener, Mr.Ward, and the Borough Surveyor, Mr.May, who drew up the plans for the Park. The dedication of the fountain took place on the 14th October 1893.