Volunteering for The Level Restoration Project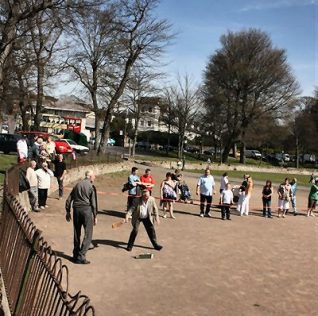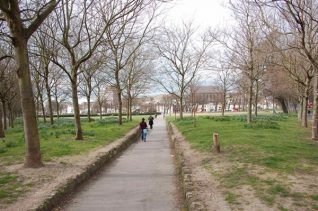 Lottery funding for the restoration
The Level has a long history as a recreational space. In 1822 it became Brighton's first general recreational ground when it was given in trust for the benefit of its inhabitants and visitors. Now, as many of you will know, thanks to a £2.2 million Lottery grant, and after a lengthy public consultation process, restoration works on The Level are due to commence during winter 2012/13.
Chronicling the history of The Level
As part of The Level Restoration Project, the history of this well-loved recreational space will be researched and chronicled. The aim is to demonstrate the relationship people have with The Level in an interesting way, through stories about the ordinary and extraordinary, and record its rich social history. An important aspect of this process will be recording personal history accounts of time spent at The Level.
Volunteers required for oral history
The project is now recruiting volunteers who will be trained to interview people about their experiences of time spent at The Level. The training will be supervised by an experienced oral historian and volunteers will be asked to commit to attend 4/5 weekday training sessions, spread over three months.
Details on volunteering
Contact Fiona Stokes, Project Officer, Parks Projects Team on 01273 294737, email parksprojects@brighton-hove.gov.uk or attend one of the Volunteering Information days (planned for September). Visit www.brighton-hove.gov.uk/joinusonthelevel