Popular with the local student population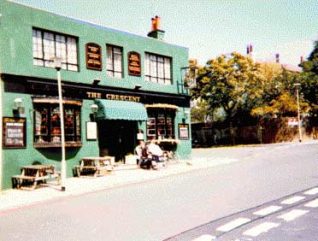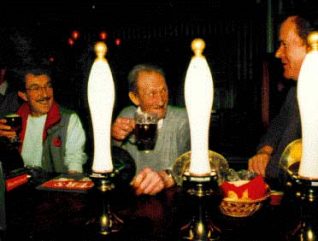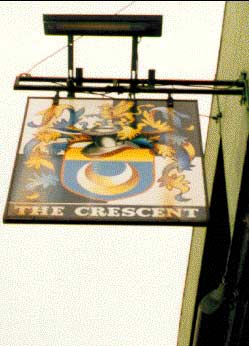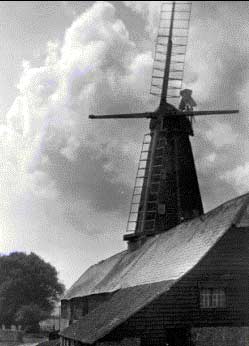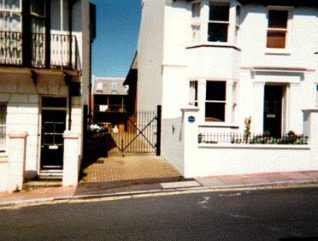 The Crescent Pub
This picture is of our local pub called The Crescent, which is on the corner of Clifton Hill and Clifton Road; very well used by the local student population and frequented by us occasionally.
On top of Clifton Hill
If you stand at the top of Clifton Hill and look westwards, Clifton Hill actually points directly at Blatchington Mill which is just outside Brighton.
The road to Blatchington
Before it was called Clifton Hill, this road was the road to Blatchington, and the Crescent Pub was the pub that served all the travellers who were coming in from Blatchington Mill into central Brighton.
Clifton Mews was the livery stable
In the 18th and 19th century, all pubs had to have a livery stable to serve the horses of the travellers, and the livery stable to the Crescent is just a bit further up Clifton Hill in the Clifton Mews, where we actually live today.