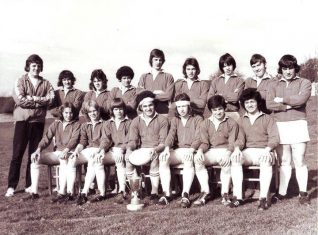 From the personal collection of Jozef Kis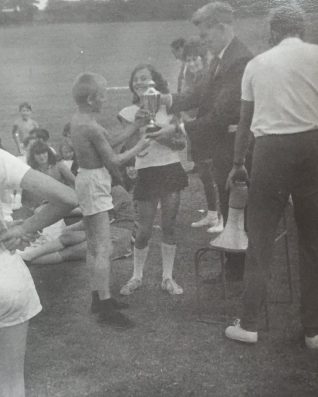 From the personal collection of Jozef Kis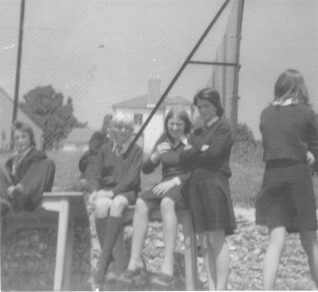 From the personal collection of Jozef Kis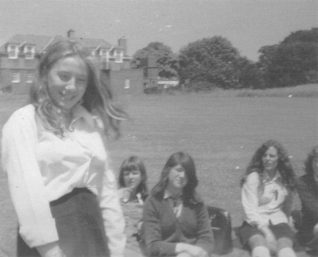 From the personal collection of Jozef Kis
A mixed photographic collection
I thought I would add some photos which I have collected in recent years of my time at Fitzherbert School. There is a photo of the rugby team. There are a few faces I recognize, but not the names; I do see Paul Jarvis.
There is one photo of the school sports day in which myself and Angela Hornsby are collecting a trophy from the fabulous Headmaster Mr Finnie  (recently departed). Also there is Mr Gaygon , sorry but I am not sure about the spelling,with his back to the camera.
Another photo shows a group of girls and boys – Eileen Higgins, Dawn Carol, Debbie Windham, Paul Jarvis, and Phil Bath. There is also a photo of my then girlfriend at the time Theresa Philips. 
Can you help?
If you recognise yourself, or anyone else, please post a comment below.
Click on the images to open a large version in a new window