Jewish girls boarding school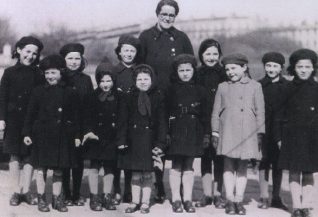 From the private collection of Jane Manaster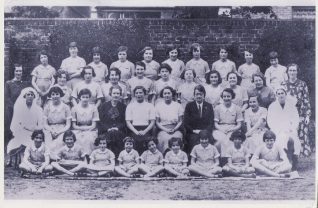 From the private collection of Jane Manaster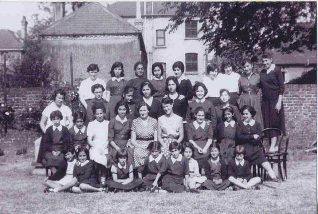 From the private collection of Jane Manaster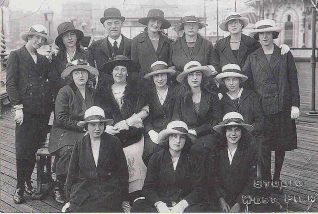 From the private collection of Jane Manaster
Mansfield College was a Jewish girls' boarding school on Cromwell Road Hove. In 1930 it was bought by two of my mother's sisters, Nancie Hart and Enid Alfandary who lived with her daughter, Jane, in a flat at the top of the school.
No talking after lights out
I think a language school is now at number 47, where the Mansfield stood. We visited occasionally from our home in Southport, and I remember a playroom with a rocking horse and a piano, and my Auntie Enid insisting the girls finish their meals, feeding them with a spoon when they rebelled. Auntie Nancie was the headmistress and strict, especially after 'lights out' when the girls had to stand in the hall if they were caught talking!  Both were great fun as aunts but took their professional life very seriously.
Spending a week as a boarder
We visited occasionally, and one summer a cousin and I spent a week there, as boarders. We loved all the unfamiliar traditions – like the older girls turning their budding fronts to others in the dormitory so no one could see their back when they were dressing as that was rude!!
Great tales to tell
Lately I have tried to find people who knew the school as pupils, teachers, or staff.  Two women, in their nineties remember white uniform dresses, walking to the pier …. and their French teacher.  During WW2 the school was evacuated to North Wales and several Jewish refugee girls attended and have written to me.The 'younger' pupils, now in their late seventies remember much more and have great tales to tell, and recently I heard from a teacher who was there in the 1950s until it closed in 1958.
I wonder, does anyone else remember the school at all?