Beautiful views from the fort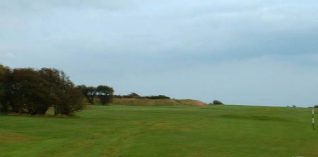 Photograph by Michael Jenkins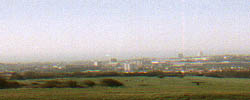 Photograph by Michael Jenkins
Ten years ago when I moved to Brighton, I saw Hollingbury Hillfort clearly marked on an OS map, and knew that I would go there one day.
Four years after that, I started going there to throw boomerang. Six years later, when I moved to the Stanmer Heights council estate, I started to walk there regularly. You can see sunrises and sunsets and beautiful views of the South Downs, the English Channel, and the views of Brighton and towns all the way along the coast to Worthing Pier. On a clear day, the Isle of Wight is visible.
Sometimes, I am moved to tears, when I am up there alone, and wonder why no-one else is there.