Brunswick Exchange, 41 Brunswick Street East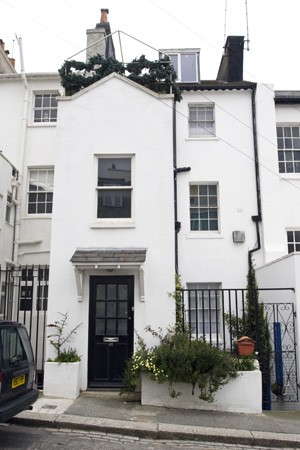 One could find this shop just down the road from The Diskery and, although I don't remember this quite as well as some of the others, I think it occupied two floors. I'm sure they also sold books and magazines and I only recall buying a few records on my visits.
What I do, however, remember without doubt is coming here to buy my first ever James Brown record.
Looking at the photo of 41 Brunswick Street East today, it is hard to believe that it was ever a second hand record shop.