Growing up in the 1960/70s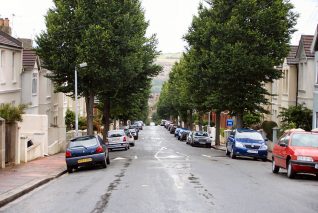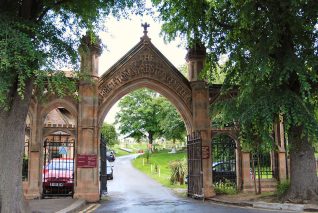 I grew up in Bernard Road during the late 1960/70s. My Great Grandparents rented our house in 1913 and our family have lived there ever since. When I was a young child, I remember knowing everyone in the top half of the street, mainly old people that had also lived there for many, many years.
Everyone sat outside during the summer chatting with their neighbours, and popping into each other's houses for cups of tea. I remember the shop on the corner of Bernard Road and Bernard Place called 'Sugar and Spice' where my brother was allowed to take me to buy sweets.
My family also remember the laundry that was at the top end and the lady that owned it, Mrs Unstead. And there was the factory down the street that used to make kites which has now been replaced by new houses. Apparently Bernard Road was named after the man who planted the trees in Bernard Road. We were the funeral route into Brighton and Preston Cemetery so we were lucky enough to have trees.