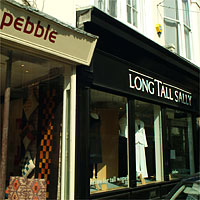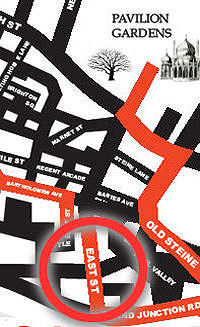 This is window-shopping Brighton: full of expensive shoe shops, fashion stores, swanky restaurants and nice bars.
It used to be the town slum. East Street was a very damp, low-lying area; the haunt of fishermen and farm labourers. This was the town's East End.
The street became desirable when the Royal Pavilion was built. The palace was at one end of the street, and the sea was at the other. It's similar to the transformation of the London Docklands.