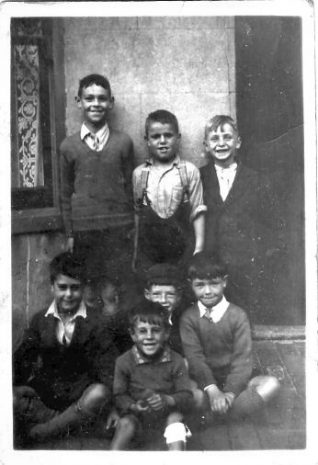 From the private collection of Ken Burt
Born at number 73
I was born and bought up at 73 Islingword Place and I went to St Luke's School until the age of 14. I served in the Royal Marines for three years in WWII, and I was married at St Luke's Church in 1951.
Worked at Allen West
I worked for many years at Allen West as a machinist, and in January 1971 emigrated with my family to Australia. Due to financial restraints I have not been able to visit Brighton since then.
Visit Brighton in my memories
I am now living in a retirement village on my own, as my wife died two years ago. Although I can't afford to visit my home town, I often travel back to Brighton in my memories.