The Co-operative Society building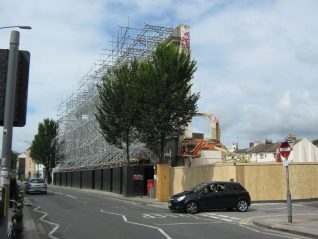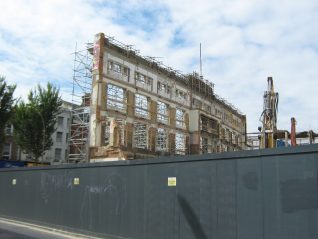 The end of an era
The Co-op London Road was opened on the 12th September 1931 and survived the bombs of WWII. It stood for 82 years but is no more. These photographs show the demolition of the store over recent months leaving just the façade.
Hopes for the future
It is another blow to the area of London Road having lost Marks and Spencers, Bellmans and Woolworths over the years but hopefully the new student accommodation along with the re-development of the Open Market may just bring in the trade needed for the area.
Many happy memories
It is very sad to have watched it go and I have many happy memories of shopping there. You've only got to walk down Baker Street and look up at what's left of the building and someone will come up and share a memory with you. People are sad to see such an iconic building go, especially those of an older generation.
Click on the images to open a larger view in a new window.