The Record Album, 34 North Road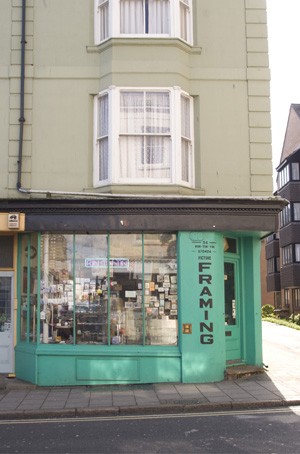 Special mention must go to this shop as it still exists, albeit at new premises, now for a good many years.
After The Cottage, this was my favourite hunting ground for records throughout the 70s. They sold both LPs and singles and had good stock turnover.
For years it was owned by an extraordinarily grumpy man who used to be no help whatsoever on one of his bad days. But the shop had so much good stuff I usually managed to avoid asking him too many questions and thus upsetting him.
The new shop next to Brighton Station continues to specialise in soundtracks and stopped selling singles decades ago. The current owner – probably for over twenty five years now – is NOT the previous owner to whom I refer!