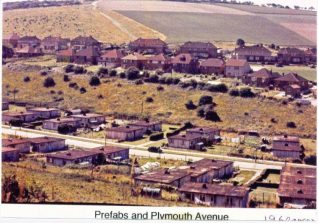 From the private collection of Lee Stafford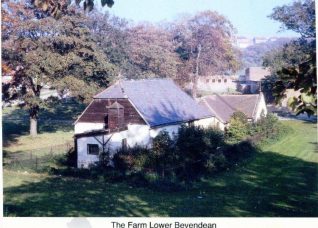 From the private collection of Lee Stafford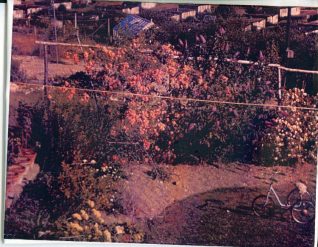 From the private collection of Lee Stafford
I have lived in Plymouth Avenue Since 1987 when I got married to my wife, Clare. We bought an ex-council flat at no 21 Plymouth Avenue and until that time never knew much about Bevendean as we were both Hollingdean Kids born and bred.
We fell in love with Bevendean and the wonderful views of the valley from our flat at no 21, where we raised a family of three boys. In 1997 we eventually moved to no 40 Plymouth Avenue, our dream house, a cottage type of house that we had always loved. Our house was built by a builder called Jenkins in 1959 who also lived in the house and had built quite a few other houses in the area in the years preceding and following 1959.
A wonderful view
From our lounge and bedroom windows we are lucky to have yet another wonderful view of the valley and hills opposite as well as the dew pond which seems only a stone's throw away.
I have uploaded a few photos circa 1960 that I have been lucky to have been given by a neighbour. Take a close look at the old cars and the few of them in number. Also note the old blue bike in the photo of the garden of no 38. This photo was taken from no 36, looking down over Heath Hill Avenue and the then existing prefab buildings.
e mail : staffs@btinternet.com