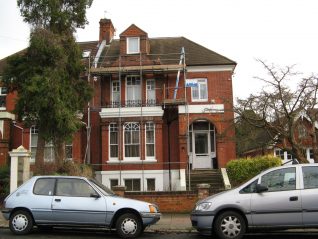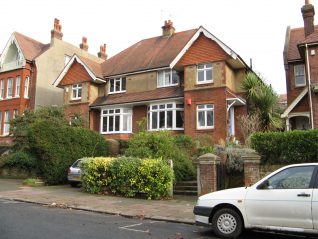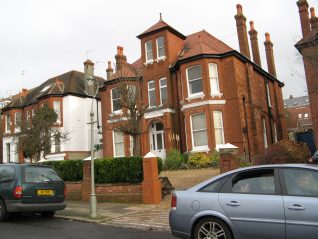 My great Grandparents Charles & Ann Blaker lived in these houses.
I believe they moved into Number 5 called 'Bickley' when it was first built. They are shown there in the 1918-1926 voters list and also in the 1915 Kellys directory.
They then moved up the road to number 32 and are shown there on the Voters List from 1927-1949.
It looks like Ann then moved to number 41 Preston Park Avenue from the 1950 & 1952 Voters List.