Regency Square conservation area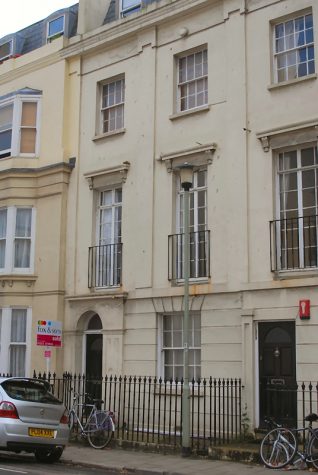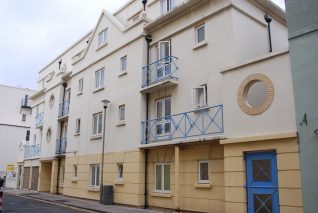 Reproduced with permission from the Encyclopaedia of Brighton by Tim Carder, 1990
Please note that this text is an extract from a reference work written in 1990.  As a result, some of the content may not reflect recent research, changes and events.
This outstanding conservation area, which stretches westwards from the Grand Hotel to the borough boundary, was developed principally in the 1810s and '20s, and contains some of the finest examples of Brighton's famous Regency architecture. However, the district of around 2,500 people now has many housing problems with its many multiply-occupied houses and bed-sits. The streets of particular interest in the area are detailed below, but see also "Bedford Hotel", "Grand Hotel", "King's Road", "Lower Esplanade", "Metropole", "Norfolk Hotel", "West Pier", and "Western Road".
s) SILLWOOD STREET: A road of mixed development. No.5, although dilapidated, is decorated with pilasters and is included on the council's local list of buildings of special interest.
Any numerical cross-references in the text above refer to resources in the Sources and Bibliography section of the Encyclopaedia of Brighton by Tim Carder.