The Diskery, 86 Western Road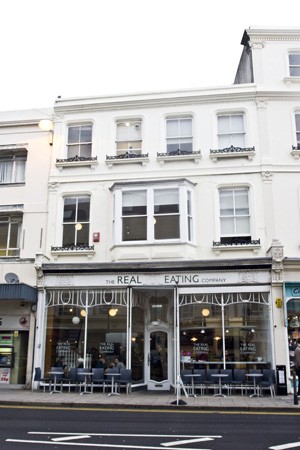 One could never stumble across this shop by chance: it was located above a pram shop and therefore would not attract the eye of any passing potential customers. Look carefully at the photo and you may just be able to see the stairs that led up to The Diskery.
Unlike The Cottage, The Diskery dealt first and foremost in singles – there were never more than a token handful of LPs for sale.
However, the stock was fairly extensive and prices were good and I spent many happy hours here. The shop later moved (I think it was to Oxford Street, but the Yellow Pages don't seem to have any listings for this) but it didn't last long and was never quite the same.
I also have it in the back of my mind that possibly the owner had a shop around the Preston Street area before moving to Western Road but this may be my memory playing tricks on me after 40 years.