Brighton is not as it was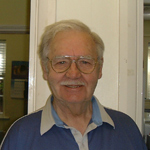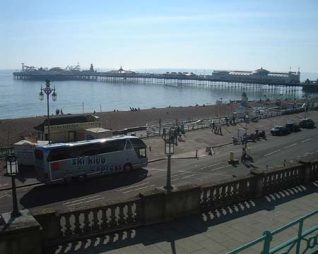 My name is Anthony Fisher and I moved to Brighton when I was two years old. In that time I went Mary Hare School for the Deaf until I was eight and then went back to Doncaster. After the war was over I moved back to Brighton at 15 years old. I have now been in Brighton for 59 years.
I feel that it is a shame that Brighton is not the same as it was years ago. I used to enjoy walking along the Seafront at Madeira Drive, it used to be lit up and was all colourful at night. I also think that they should make the Volks railway along the seafront longer so that people can enjoy the full benefits of Brighton and Hove.