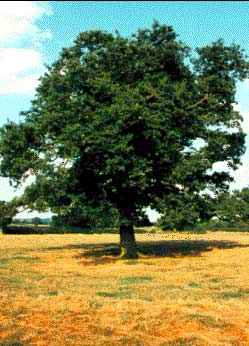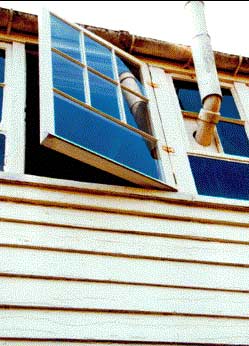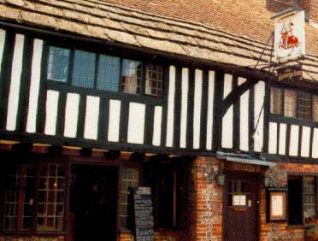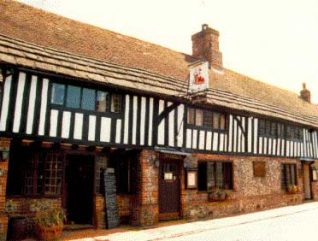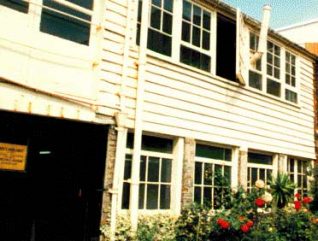 1. Oak was most readily available
Timber is obviously a natural material to be used. As far as the Weald is concerned, that is to say the area between the North and South Downs, oak was the timber which was most readily available and this was used in timber-framed buildings from very earliest days. Of course they became much more sophisticated as the years went on.
2. Many timber-framed buildings
Brighton would have had its many examples of timber-framed buildings, but, although there are probably many still left, there are no examples to be seen where the timbers are exposed externally with the exception of Moulscoombe Place.
3. Construction in timber is cheap
Timber construction is of course a cheap form of construction and many of the old buildings in Brighton have timber construction in part of the buildings. The houses in George Street, which were built in the 1790s, are built with bungeroosh party walls and the front and back walls being of timber frame, covered with some external material.
4. Timber is also used for weather boarding
One of the more obvious uses of timber externally is in the form of weatherboarding. Weatherboarding would be with boards cut to about six inches wide, tapered so that the top edge of the board is thinner than the bottom edge of the board and layered with a fairly small lap. In Brighton it would probably more be used in sort of industrial sheds, workshops, that sort of thing.