The Level Communities Forum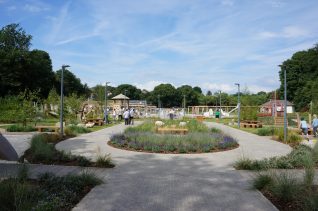 Reproduced with kind permission of The Level Communities Forum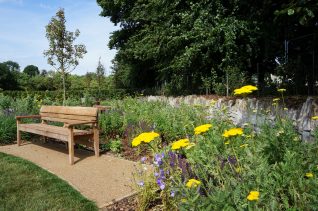 Reproduced with kind permission of The Level Communities Forum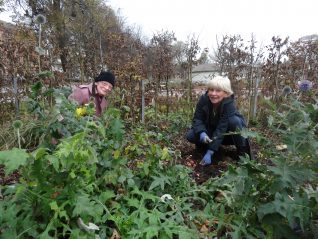 Reproduced with kind permission of Brighton & Hove City Council
Join us on The Level 
Now The Level's restoration is complete, attention is on making sure its community volunteer-led Activity Plan keeps moving forward, so that the park provides plenty of year-round interest and a warm welcome for everyone.The most fundamental part of the Activity Plan is a new Community Forum run by local people who are committed to working with the city council for the benefit of all park users; it started in 2013.  'The Level Communities Forum' is now an independent group, and its members were instrumental in helping the council with the Grand Community Celebration event held in summer 2014.
Looking for members
The Forum has its own Facebook page, and is actively looking for more members to help it move forward with future plans such as new community-focused activities and events to complement the main Activity Plan. Anyone with an interest in The Level is welcome – whether they prefer to offer behind-the-scenes help or work in a more visible role.
Schedule of free activities
Out in the multi-award-winning park itself, there's plenty to get enjoy and get involved in, whether you want to join in a regular organised activity or just use the park's facilities to enjoy something else under your own steam.  For instance, there are two weekly volunteer gardening clubs run by the onsite Garden Manager, and volunteers run Monday lunchtime tai-chi sessions each week, while book lovers can join in with a volunteer-organised and run monthly book club in the park's community rooms. If you'd like to learn, or sharpen up, your ball skills, you can borrow a pétanque or boccia set free of charge from the Garden Manager on weekdays and play a game or two on the gravelled area opposite the café. There's a table tennis table near the café if a game of "ping" is what you're after:  bats and balls can be borrowed free of charge from the café or Garden Manager too. Finally, if chess is more to your taste, the three picnic tables around the pétanque area are at your disposal … and you can borrow chess sets and chess for that too from the Garden Manager. 
More information see the website here
Email parksprojects@brighton-hove.gov.uk
Tel:01273 292929.