Letters and photos relating to Emile Clement (1844-1928)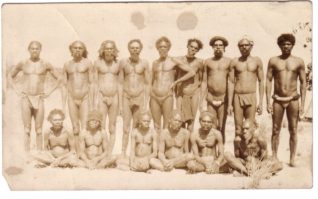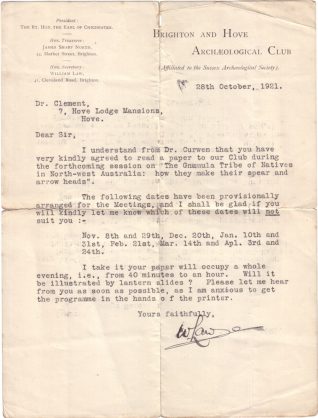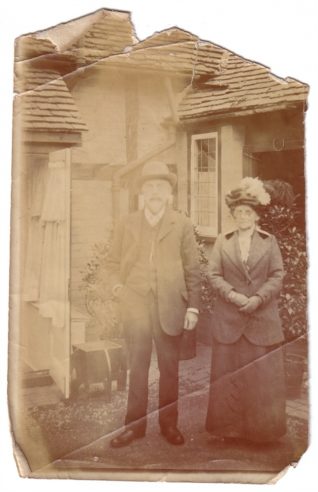 Emile Louis Bruno Clement was born in Prussia in 1844 but lived most of his adult life with his wife, Emily, in Hove which is where he died in 1928.
Dr Clement pursued a variety of occupations and became well-known as a prominent collector of ethnographic artefacts and natural history specimens from northwest Australia at the end of the nineteenth and early twentieth centuries.
A collection of letters and photos relating to Emile Clement has been shared with the Letter in the Attic project by his descendant, John Clement.
A sample letter is shown here.  It was written to Dr Clement at 7 Hove Lodge Mansions, Hove, on 28th October 1921 from the Brighton and Hove Archeological Club.
Will you use lantern slides?
"I understand … that you have very kindly agreed to read a paper to our Club … on 'The Gnamula Tribe of Natives in North-west Australia: how they make their spear and arrow heads'. … Will it be illustrated by lantern slides…?"
Want to know more?
View this entry on the Letter in the Attic online catalogue.
Explore the full catalogue
Visit the home page of the Letter in the Attic project