A memoir by Ralph Watts covering 1919-1939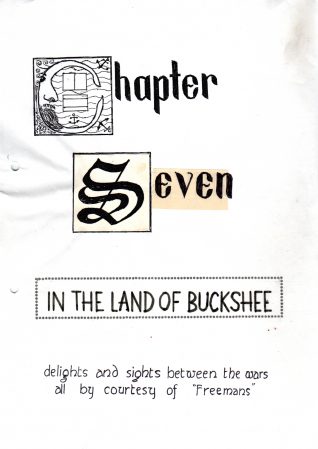 Contributed to Letter in the Attic by Ralph Watts
Ralph Watts was born in Kingsley Road, Preston, Brighton in 1920. He was called up at the age of 19 and served with the 70th Sussex Searchlight regiment during the Second World War, mainly based at the headquarters of the regiment in Dyke Road, Brighton.
After the war he returned to his job with the Borough Surveyors Department in Brighton and eventually retired after 20 years service in 1977. In 1946 Ralph married Madge Page (1922-2002) and they had three children.
Ralph has contributed a chapter from his memoir 'Every Little Breeze' to the Letter in the Attic project. The chapter, which is entitled 'In the Land of Buckshee', covers his life in Brighton in the years between the First and Second World Wars.
Want to know more?
View this entry on the Letter in the Attic online catalogue.
Explore the full catalogue
Visit the home page of the Letter in the Attic project