Papers and photos of the Elliott family, 1910-23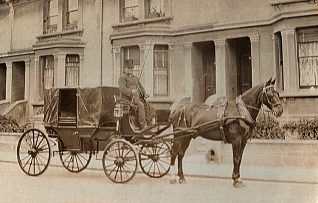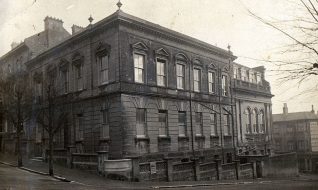 Contributed to Letter in the Attic by Irene Butler
George Elliott (1860-1939) was a fly proprietor who operated horse-drawn cabs  from stables in Conway Street and Shirley Street, Hove.  The business lasted for 47 years during which time he drove the Prince of Wales prior to his coronation as King Edward VII.
A collection of papers and photos relating to three generations of the Elliott family have been contributed to Letter in the Attic by George's descent Irene Butler (nee Elliott).
Irene herself was born in 1923, the first baby to be born by Caesarean section at the Brighton and Hove Hospital for Women in Buckingham Road.
Want to know more?
View this entry on the Letter in the Attic online catalogue.

Explore the full catalogue
Visit the home page of the Letter in the Attic project