Letters and photos of Edward Nicklen, 1941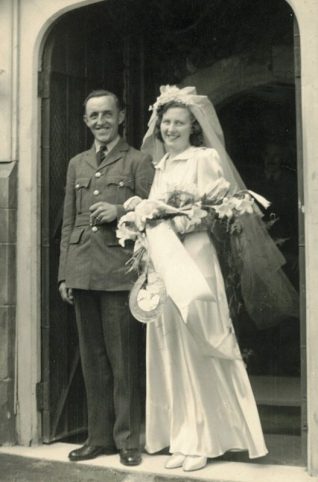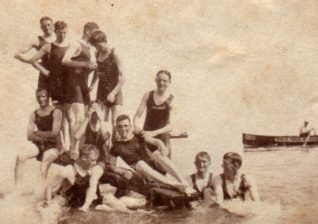 Edward Nicklen served with the RAF during World War Two and was based in Gosport. His wife, Gwendolen Alfreda Nicklen, nee Flude (1922-1999) was a nurse based in Brighton.
The couple got married in 1941 in Hangleton.  Edward Nicklen has contributed letters and a photo related to the wedding to Letter in the Attic.
Photos from World War One
Edward Nicklen's father-in-law was Frederick George Flude (1895-1934). He left nearly 100 photos of World War One soldiers, most of which appear to be taken on the south coast of England.  A selection of these have also been scanned and contributed to Letter in the Attic.
Want to know more?
View this entry on the Letter in the Attic online catalogue.
Explore the full catalogue
Visit the home page of the Letter in the Attic project