Correspondence of a radio enthusiast and spy, 1938-2001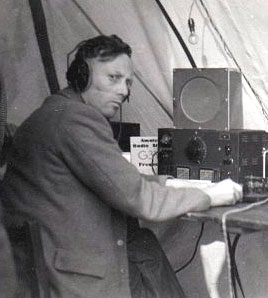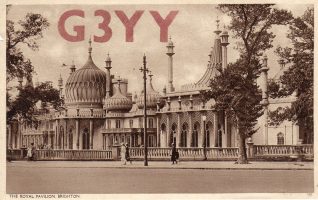 Contributed to Letter in the Attic by Beryl Payne and Hazel Fairchild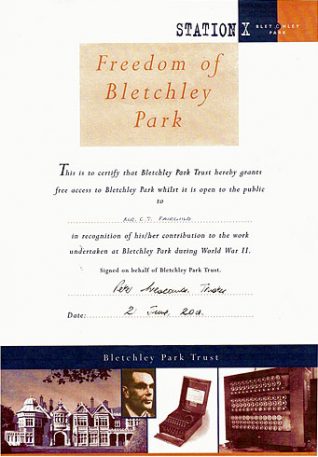 Contibuted to Letter in the Attic by Beryl Payne and Cyril Fairchild
Born in 1916, Cyril Thomas Fairchild  was an amateur radio enthusiast and became a Voluntary Interceptor when the Radio Security Service (RSS) was set up prior to the start of the Second World War. At the time, he was living at 1A Dover Road, Brighton.
When war broke out, he was invited to join the unit at Arkley that intercepted enemy messages in morse and sent them to Bletchley for decoding. After the war he was employed as an electrical maintenance and installation engineer for Adams Bros. and Broadbridge in Trafalgar Street, Brighton.  He continued to be a radio enthusiast and was featured in the local papers due to his contact with a radio ham in the Falklands at the start of the Falklands War.
Papers relating to Cyril's work both in and after the Second World War, were contributed to Letter in the Attic by his daughters, Beryl Payne and Hazel Fairchild.
Want to know more?
View this entry on the Letter in the Attic online catalogue.
Explore the full catalogue
Visit the home page of the Letter in the Attic project