A Hove couple's post-war letters, 1945-1946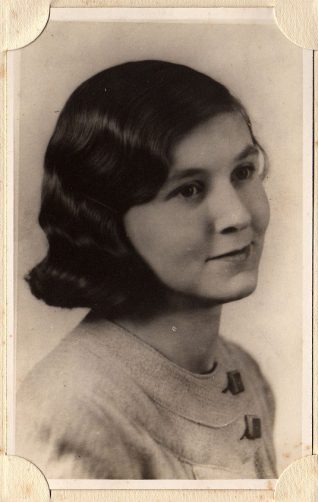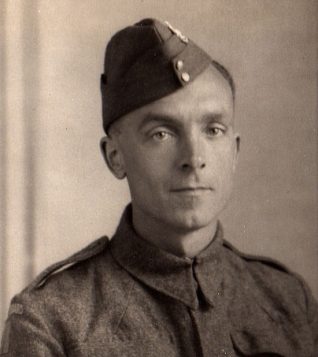 Contributed to Letter in the Attic by Pamela Platt
When Eric Holden (1911-1989) was posted to India at the end of the Second World War, he and his wife Hilda Holden exchanged a series of over 200 letters.
The couple were married on 23 July 1938, so had been married for 6 years and had a 2-year-old daughter, Janet, at the time the letters were written. Both correspondents were born in Hove and Hilda was living at the family home at 5 Tudor Close, Hove.
How little you know, my lad!
In the extract below, Hilda Holden describes VE Day in Brighton. The young couple had been married for 6 years and exchanged over 200 letters in the course of the war.
"I smiled when reading your letter about me not seeing much excitement on V.E. night – how little you know, my lad! Four of us went off to the Royal Pavilion Hotel where we joined another couple for dinner and enjoyed ourselves thoroughly….
"Doris came home with me for the night and at 11pm we went outside and found a good old bonfire going on the green by the bus stop and presently there were about 50 of us all dancing and singing round it till our throats ached. Then the original 6 of us all went up to the 'Grenadier'…and stayed there till closing time at midnight.
"It was terrific fun; there was no unpleasantness at all. Everyone was happy and singing and cheering various representatives of the Forces present."
Want to know more?
View this entry on the Letter in the Attic online catalogue.
Explore the full catalogue
Visit the home page of the Letter in the Attic project