Travel journal of Sharon Forsdyke, 1991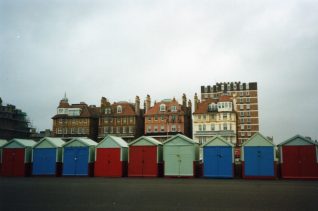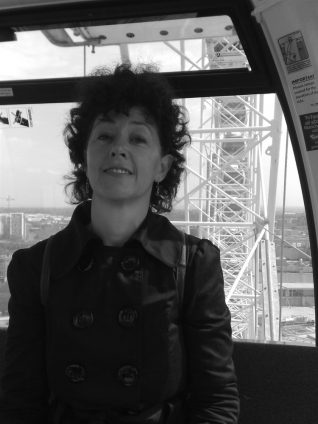 Sharon Forsdyke was born in Essex on 2nd February 1965 and when she was 8 years old she decided she wanted to travel around the UK.
She eventually embarked on a number of different journeys visiting Brighton, Hove and the surrounding areas in September 1991.  She has shared the relevant extracts from her travel journal, together with a number of photographs, with the Letter in the Attic project.
A walk down to the sea
"I opted to walk down to the sea via West Street, past all the hotels and poor sad West Pier, cut away from the main land and looking like some aged crustacean…..Brighton's hotels look a bit like those on the Costa Del Sol. Sprouting at all different heights, trying to out-expand one another…"
Want to know more?
View this entry on the Letter in the Attic online catalogue.
Explore the full catalogue
Visit the home page of the Letter in the Attic project