Letters relating to Charles Treacher (1835-1871)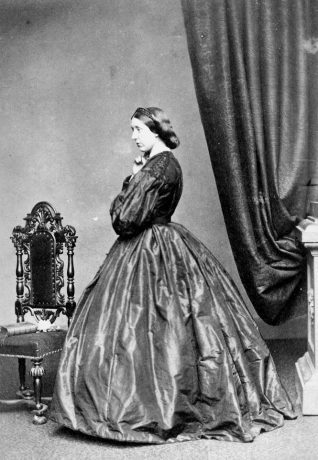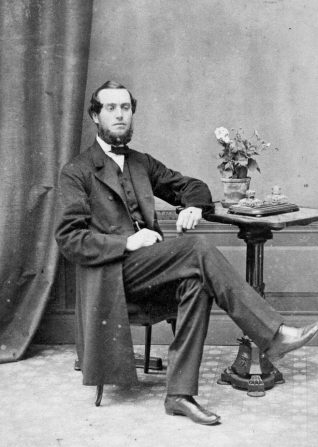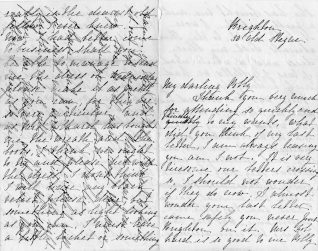 Sarah Sedgewick and Charles Treacher met in Brighton in 1861 when Sarah was staying with friends.  On their first evening together they danced a quadrille, and Sarah wrote an excited letter back to her sister. They married in 1863 and their first child was born in 1864. They had 5 children.
A delightful evening
"We had such a delightful evening! There was Mr Folkard and dear Mr Alfred, a Miss Hannah who is staying here and two Mr Treachers, one married and one not, and both such exceedingly nice fellows. They sing so beautifully…after his performance was over last evening, the unmarried one took me down to supper and then we had one quadrille – was it not delightful!
How came you to think of my tumbling in love with Mr Alfred?  It would not be at all worthwhile, for I am not half old enough, nor yet clever and sensible enough for him. But he really is the dearest old fellow I ever knew…"
This letter is one of two letters contributed to Letter in the Attic by Angela Craft. The second letter from Sarah's mother refers to the news of the proposed marriage. There are also photographs of Sarah and Charles.
Want to know more?
View this entry on the Letter in the Attic online catalogue.
Explore the full catalogue
Visit the home page of the Letter in the Attic project