Extracts from the memoir of Arthur Henry Collins, 1896-99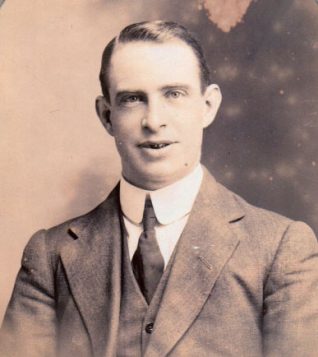 Arthur Collins was born in London in 1883 and moved to Hove with his family at around the age of 13 in 1896.  He remained in Hove for 3 years during which time he left school and entered the printing trade.
He went on a trip to Australia in around 1910 and on his return to the UK, he became a Master Printer and owner of a printing firm in Clapton, London and subsequently Billericay, Essex.  He was a keen and talented amateur thespian.
In 1960 Arthur wrote a 250-page autobiography called 'This Is My Life' and the chapters, entitled 'My Life at Hove' and 'I Go into Print' covering the period from 1896 to 1899, have been contributed to the Letter in the Attic project by his daughter, Joyce Collins.
Want to know more?
View this entry on the Letter in the Attic online catalogue.
Explore the full catalogue
Visit the home page of the Letter in the Attic project